An online payment company who was once the darling of Germany's Fintech industry lost nearly 12 million dollars of market value and filed for insolvency just days after revealing a 2 billion dollar hole in its balance sheet.
The missing Wirecard money was supposed to be held in 2 trust accounts but auditors investigating the company said they couldn't find it. Now everyone is wondering, where did that money go? Even better, did it even ever exist?
What is Wirecard?
Wirecard is a global Fintech company with over 20 years of payment experience, the German company specializes in providing software and systems that link retailers with consumers as well as the financial system.
They collect payment details from people who make purchases, online, or in store. They form the role of confirming settling processing, that whole transaction when you buy anything online. Their background was a lot in gambling and adult entertainment.
Over the years, the company began to bloom as commerce shifted to online and away from cash payments, it attracted interest from giants like SoftBank and Credit Suisse, their stock grew 6 fold between 2016 and 2018 but some have questioned their business model and some have question if they're actually worth their market valuation.
In 2016, a report accused Wirecard of malpractice, the main accusation was that they were instrumentally involved in the process of illegal gambling (online), the company denied the allegations. Starting early in 2019, a new wave of Financial Times articles on the company's global operations led to Wirecard calling in KPMG for a special audit which was supposed to demonstrate to the doubters that their business was legitimate.
However, KPMG said they weren't able to determine the answer to some of those questions. One such question was; why was there a bunch of money supposedly in some trustee account, and whether the money was really there? When auditors went looking for the 2 billion of cash that Wirecard said was in 2 trust accounts in the Phillipines, what they found instead, was a gaping hole. Electronic scans of documents confirming the accounts had been sent to Ernst & Young (EY). EY finally said that these documents weren't reliable and they thought they been deceived by Wirecard.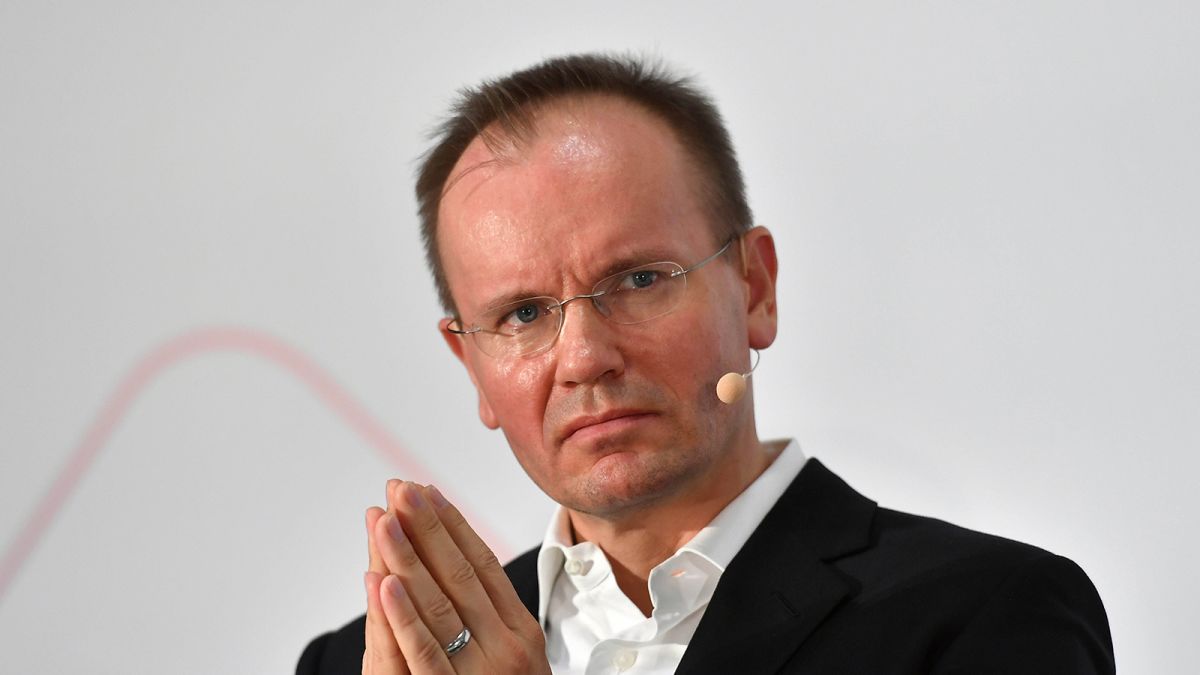 The Wirecard story then began to unravel rather rapidly, which led to CEO Markus Braun stepping down. Wirecard then came out and said that the missing 2 billion probably didn't exist, and not long after, Markus Braun was then arrested in Munich, on his way back from Vienna. What he stands accused of right now, is inflating the value of the company by feigning business with these "3rd party acquirers". He has consistently denied wrongdoing. The partner company in question was supposed to process payments for Wirecard in countries it didn't have full license to operate in. But it couldn't be determined whether they actually generated revenue for the company at all. In a matter of days, the company had filed for insolvency proceedings, citing over-indebtedness as the reason.
So where exactly did the 2 billion go you might be wondering? Wirecard executives have proposed 2 theories, 1st being that the numbers were made up, the revenue was never there and that Wirecard was simply trying to inflate the value of its business in order to make its shares more attractive, in order to borrow money. Their other theory is that this "business" did exist, but for some of the "business" wasn't really being done on behalf of Wirecard, and the money was never put into where it should've been put. Instead, they believe that it has been in all or in parts taken by some other people, some where.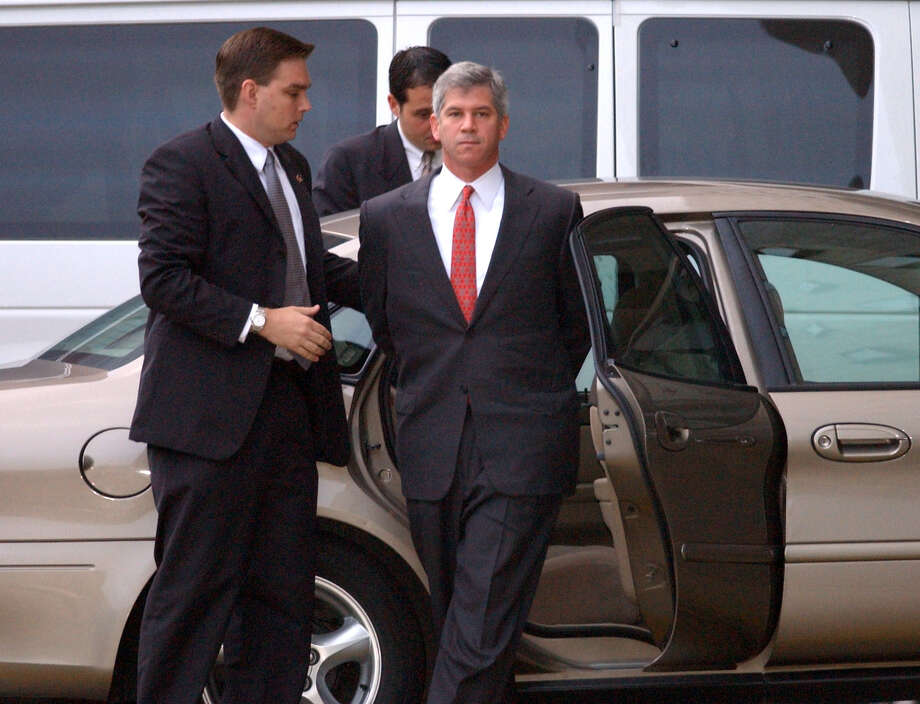 Those who are familiar with the Enron Case that happened a decade ago may see the similarities between them. It'll be interesting to see how this story develops and what else is revealed in the process.