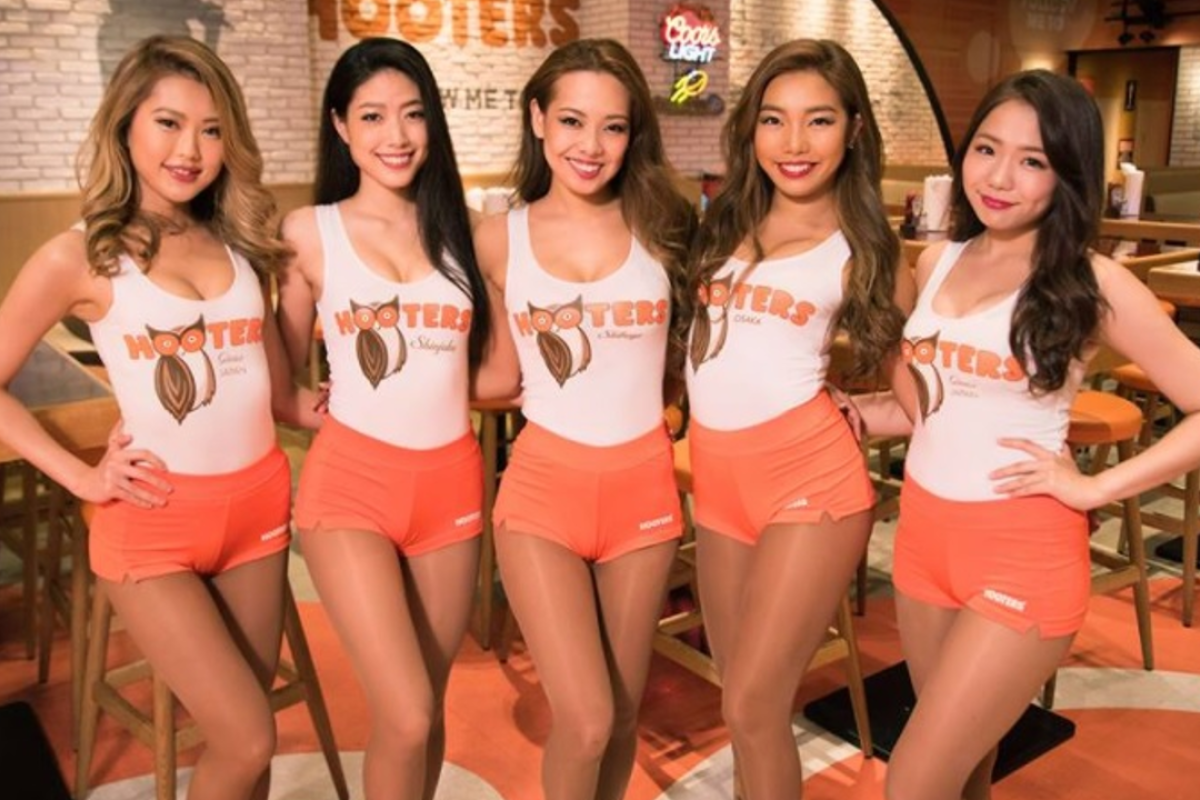 Hooters is a popular chain restaurant that was founded in Tampa Bay, Florida.
They have 400+ locations and have inspired several copycat brands such as Twin Peaks.
The business model is pretty basic: hot girls, scanty clothes, bar food.
It's tacky, but they own it. And they apparently have amazing wings.
However.
Most managers are men and a majority of the employees are scantily clad women. So it probably won't surprise you that they have "employee relations" issues from time to time.
Hooters managers have a lot of leeway in how they run their operations. They are empowered to build a profitable enterprise. Tangent to this, they can run promos and deals with both customers and employees.
Back in 2002, in Panama City, Florida, a local store manager did an internal promotion. He announced that the waitress who sold the most beer by the end of April would win a free Toyota. It was your basic sales contest, a generous one at that.
One employee, Jodee Berry, needed the money badly and worked her tail off that month. She worked long hours and lots of tables. In the end, she won the competition by a large margin.
Her day came to win her new Toyota. While she was in the restaurant, the manager blindfolded her. All of the employees gathered around to watch the unveiling.
The manager then escorted her outside and into the parking lot. He then took her blindfold off, and presented her with:
A "Toy Yoda."
She was then surrounded by laughing employees and had to face the reality that she'd been duped.
Jodee wasn't amused. Nor was she about to roll over.
She hired a lawyer and went on to sue Gulf Coast Wings (the holding company), claiming a breach of contract and fraudulent misrepresentation.
They went to court where the manager claimed it had all been an April Fools' joke. The defense was weak, at best.
The prank might have seemed cutsie-funny to some people. But the executives at Hooters HQ weren't amused with their manager. It was terrible public relations. This court case drew substantial attention from local and national news media.
Jodee succeeded in winning her lawsuit. It was settled out of court where, per her attorney, she was given the right to choose a Toyota of her choice.
---
Humor and marketing are actually quite compatible — when used correctly.
However, any decent sales promotion needs to be aligned with the best interests of both parties. Even if your promo is absolutely hilarious, lying about the reward will rarely end well.
The Hooters manager in question no longer works for the company.